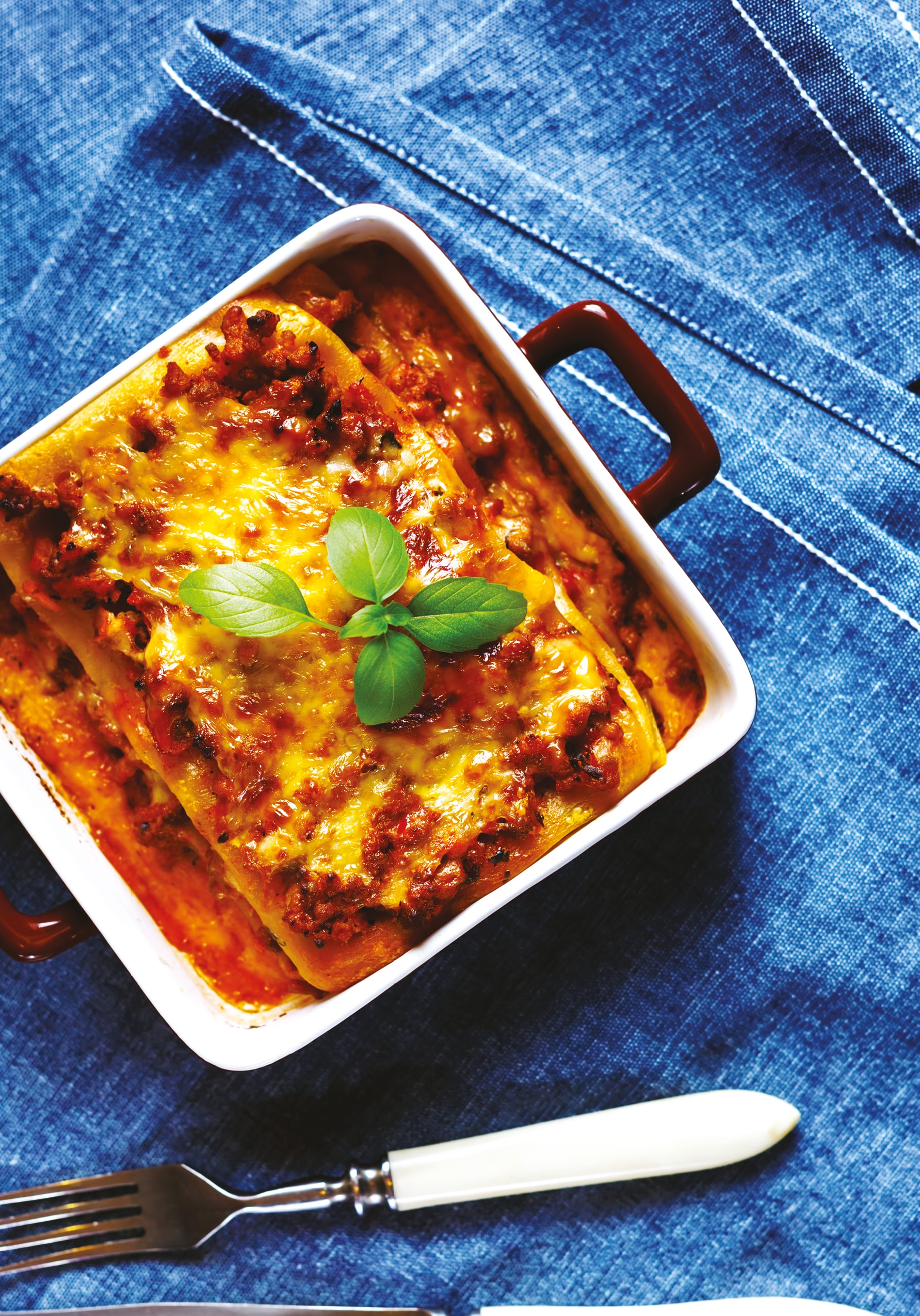 We are a nation of Italian food lovers, with Italian restaurants on all of our high streets and as a staple in all of our homes. The chefs within our development team understand the balance of simple, authentic, quality ingredients that makes Italian food what it is.
We have an extensive selection of both traditional and vegetarian lasagne using some of the finest Italian ingredients in our recipes. Our travelling ovens have controllable top and bottom heating which allows us to produce fully baked Al Forno products in either individual or multi portion format giving a traditional finish.
Our pasta and rice can be prepared part-cooked so that it can then be finished in-house with your own flavours giving you the flexibility and flair to deliver daily changing dishes. Alternatively, our chefs can create exciting new recipes designed specifically to suit your customers.